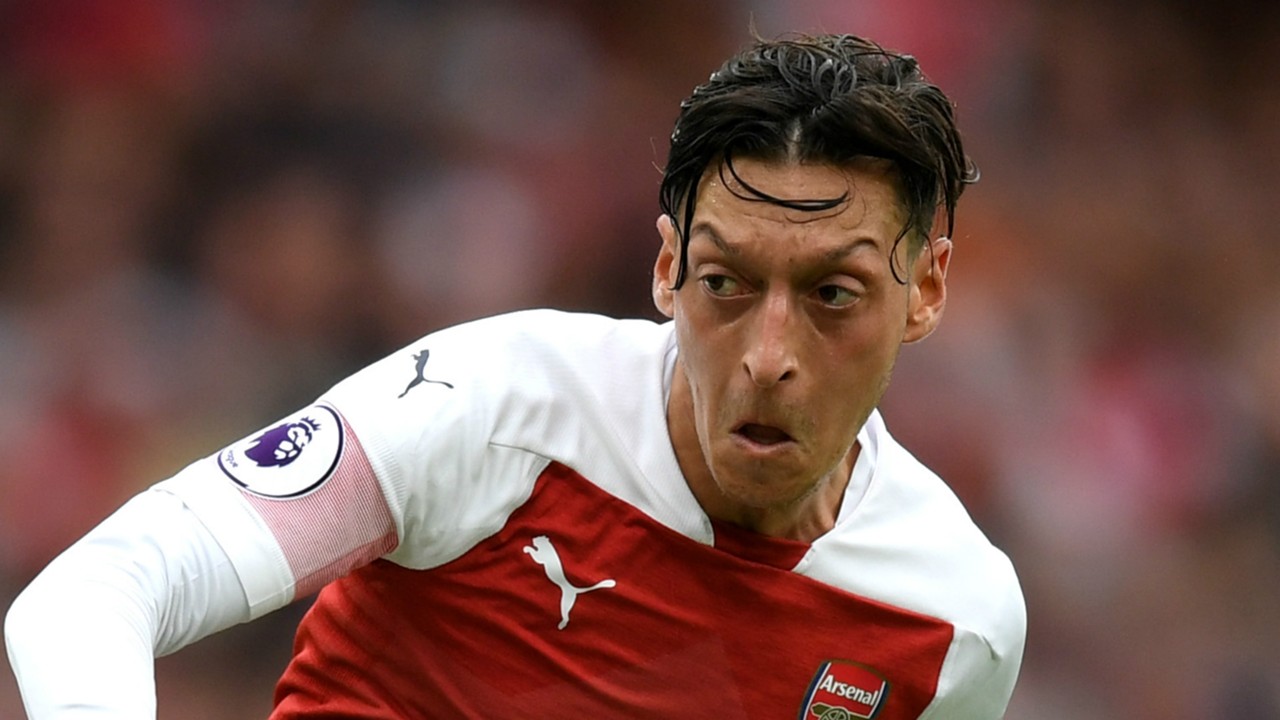 Footballbible on Facebook and Twitter get up to date football-related news from the English Premier League, La Liga, Serie A, Bundesliga and other leagues around the World. News From Chelsea, Everton, Arsenal, Manchester United, Manchester City and Liverpool.
Have u ever wondered how the home of some Arsenal players looks like well here is a short clip of Mesut Ozil £10million home?
The German international has his logo throughout the house, a Turkish room, a cinema and playstation room, more seats than anyone could ever need, more shoes than Imelda Marcos, including a row of Adidas sliders just for guests.
Here is the clip.
Enjoy.